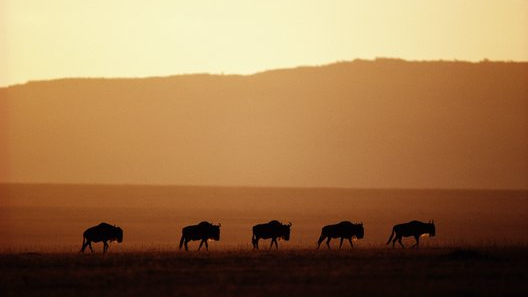 Safaris

Safaris
We have been providing personalized luxury safaris in Tanzania since 1989.  We can confidently recommend some great choices of luxury tented safari camps and lodges from all over the country.
​Most of the camps have their own open sided customized safari vehicles affording fabulous game viewing of the African wildlife. Experience the thrill of finding huge herds of elephant and buffalo while game viewing. Also see prides of lions lying in the shade of an acacia tree after a nights hunt.  All part of the "big five" just waiting to be explored. Follow the Great Migration of wildebeest and zebra on the Serengeti plains. Explore the Ngorongoro Crater, where 30,000 animals reside. Tarangire and Lake Manyara famous for elephants, flamingoes and incredible bird life.
For those wanting a combination of safari and beach, exclusive and remote Lupita Island on Lake Tanganyika is the perfect complement to your time in the bush. Remote and completely unspoilt, Lupita will give you a glimpse of Tanzania as it was 50 years ago, wonderful people and a wonderfully natural ambience. 
Our selection of accommodations are great value for money and all your needs are enthusiastically met. Choose from our all-inclusive safari itineraries or allow us to create a custom safari tour. Either way, we will ensure that your safari holiday in Africa is the absolute best.